Join
The Fight
Merch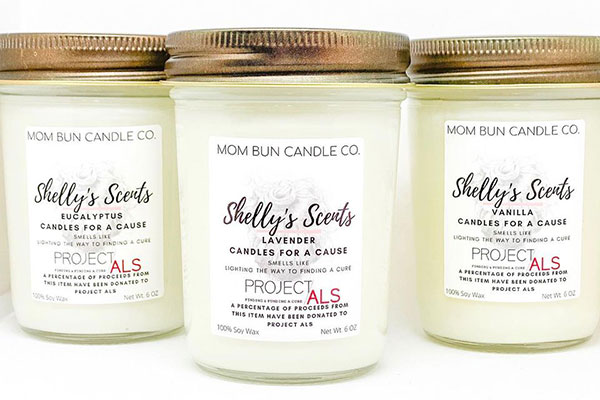 Shelly's Scents
Support new research for ALS and a female-owned small business by purchasing a Shelly's Scents candle. They are 100% natural and smell amazing. Candle costs $15 and $5 goes directly to Project ALS.
Let's light the way for a cure.
Donate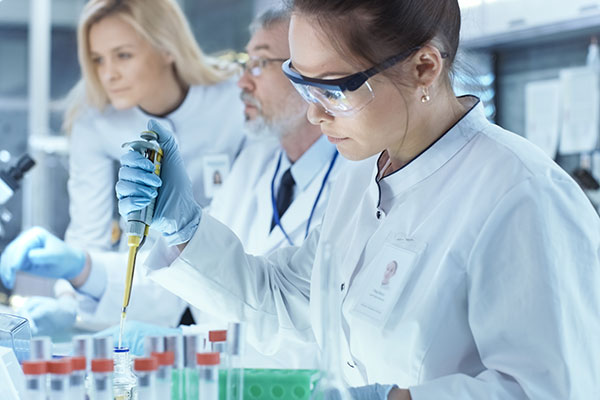 Fund New Treatments
Help Michele with her medical expenses.
Help us fund new research and cutting-edge treatments to bring better options to people with ALS now!
Events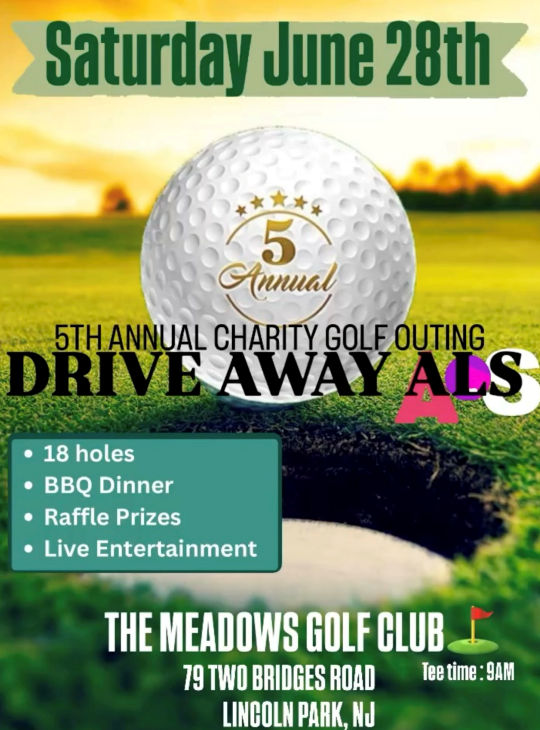 Drive Away ALS 2nd Annual Charity Golf Tournament
Sat, June 11, 2022
12:00 PM - 8:00 PM
Meadows Golf Club, 79 2 Bridges Road, Lincoln Park, NJ 07035
We are SO happy to be back for year #2! Hope to see you. ~ The Fight ALS Now team